Spinning and fly fishing experiences
Sardinia Fishing Experience
Fishing in wading and kayaking
Plan and organize your fishing trip among the most beautiful and wild lagoons of the Costa Smeralda and the cliffs of North-East Sardinia. Olbia offers all the services you need to spend your trip in peace.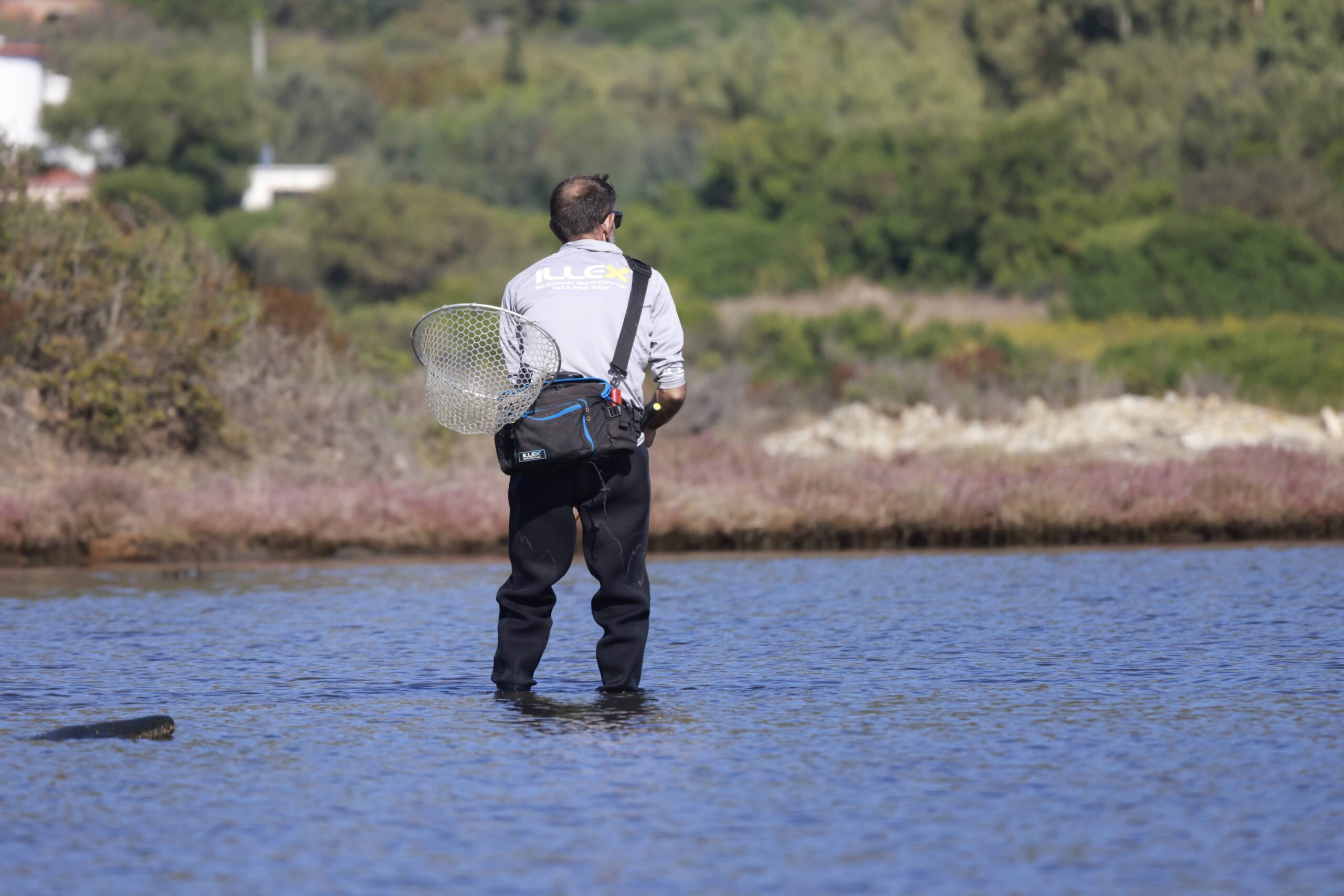 Wading fishing allows you to fish along water routes studied over the years, accompanied by a certified guide, to make you spend an unforgettable fishing day in total relaxation and safety, immersed in the wild and uncontaminated nature that this area offers.
Kayak fishing in the lagoon offers exciting days to remember. Chases right under the kayak for magical moments of pure adrenaline. The Guide will accompany you to the most remote spots of the lagoon, where it is not possible to arrive by wading fishing, to make you spend a day of kayak fishing in total relaxation enjoying the nature of this area, giving you unforgettable moments.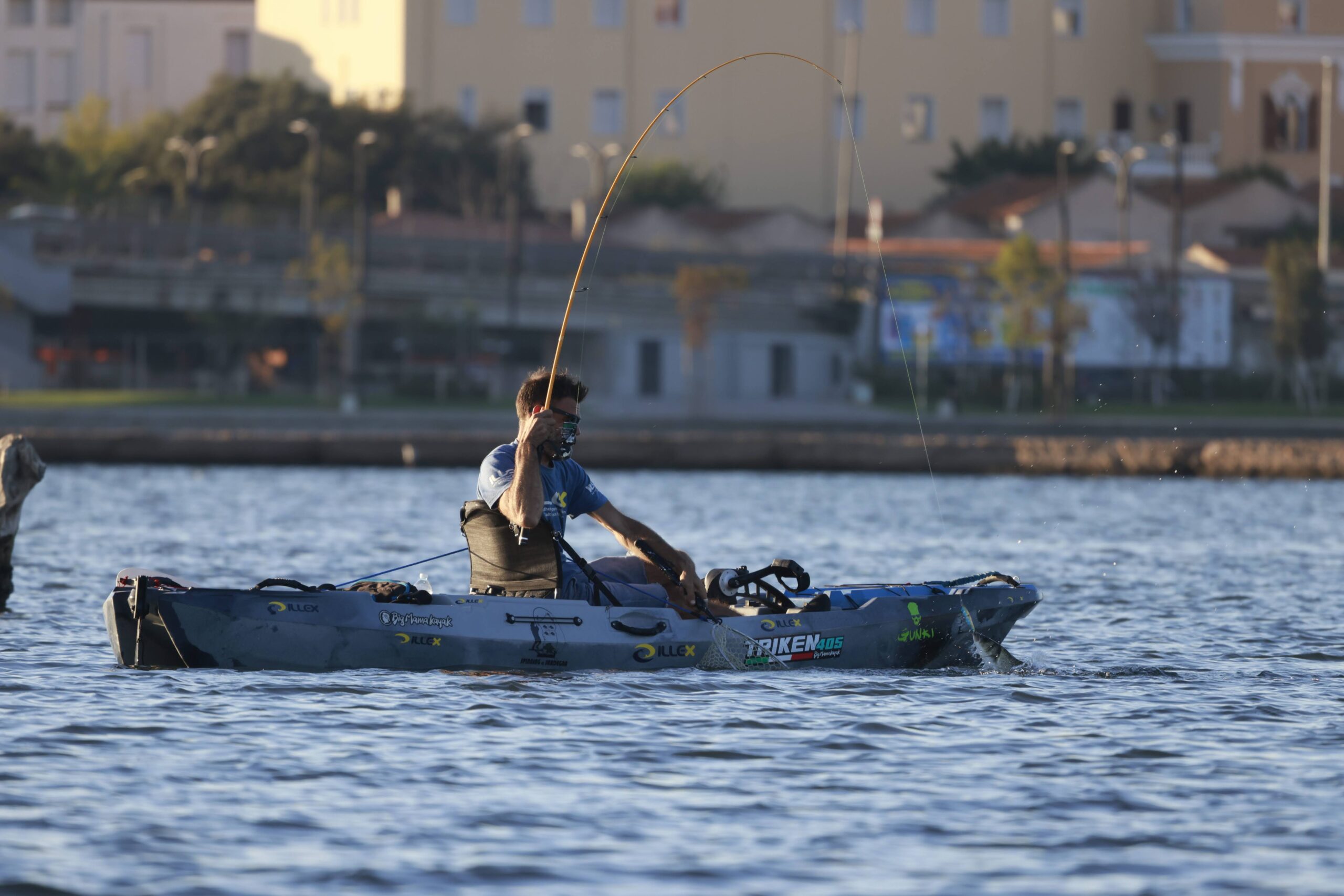 Una giornata nel posto più simile possibile al paradiso terrestre. Alla scoperta di un luogo, di tecniche di pesca, anche della storia di un territorio, con l'impagabile guida di Gigi Casella, che sprizza competenza e passione da tutti i pori. La Sardegna ha sempre tanto da regalare a chi la ama e la rispetta. Professionisti come Gigi te la fanno amare ancora di più.

Oggi esperienza mozzafiato!!!! 💥A top water regina in canna e adrenalina a 1000 ,poi pranzo nell' isola di Culuccia con vista da defibrillatore!!!! Tutto condito con simpatia e cordialità dello staff ,ma soprattutto un ottima guida come GIGI imperdibile se siete in SARDEGNA nella GALLURA !!!! Grazie Sardegna grazie Gigi giorno per me e mia moglie indimenticabile

I spent a morning fishing with Gigi, it was a really great experience. Gigi is very professional and friendly. I have never been spinning before and he was really patient with me and guided me through the session. I also managed to catch my first Seabass ever and spotted many more. The location was breathtaking. I really recommend Gigi and the price is really fair for such a great experience. Looking forward to doing it again.

Sardinia Fishing Experience
Sea bass Release The cold season in the lagoon sometimes becomes difficult, the intuition of a change of spot can…
Read More
From 01 April to 30 November
What are you waiting for?
Are you ready for a great experience?